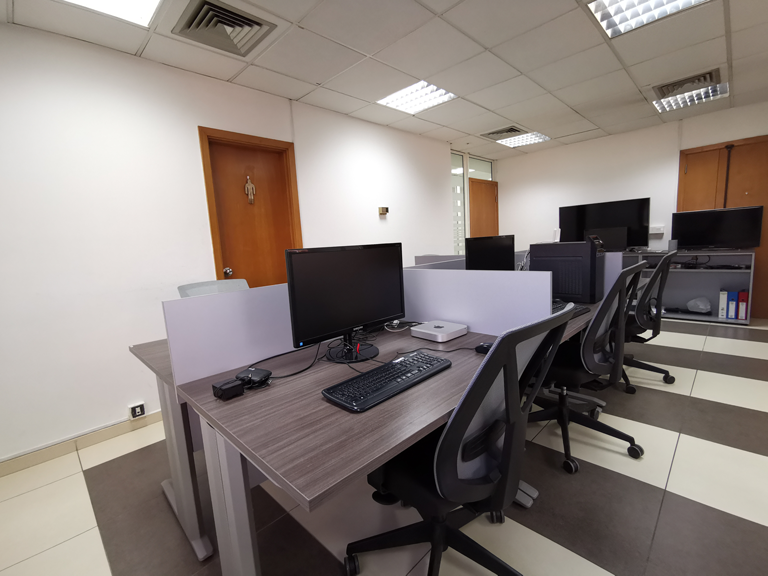 Securealm's tech experts assist your users via phone, help desk, email messages, or remote sessions. This enables your clients to resolve any issues they might come across, swiftly and effortlessly. Our qualified personnel is available 24/7 which means that help will always be at hand. Access quality tech support quickly and efficiently.
Maintaining detailed documentation and analysis of your systems is also part of our IT solutions and services. Additionally, we are capable of handling backups, updates, security, and around the clock monitoring. Thus, you can keep your website, online services, and systems up and running seamlessly.
All of our staff are highly trained professionals who can deliver client satisfaction even under immense pressure and time restrictions.